AZURE SPHERE
Azure Sphere Product Series
Azure Sphere Product Series
Microsoft Azure Sphere protects your IoT devices and equipment with defense in depth.
The Internet of Things (IoT) has changed various industries through automation, but the security issues related to the Internet of Things are as big as the market opportunities that this technology brings. The software and hardware vulnerabilities in IoT solutions have caused cyber attacks. With the increasing number of networked devices, the security issues facing them become more challenging.
In order to protect the industry device and avoid attacks from security vulnerabilities, hardware, software, and cloud services must be integrated into a secure solution. Azure Sphere has identified seven key attributes that must be secured:
Hardware-based root of trust
Defense in depth
Small trusted computing base
Dynamic compartmentalization
Certificate-based authentication
Error reporting
Renewable security
Microsoft Azure Sphere contains three components that can protect the security of hardware, software, and cloud services in IoT solutions:
Azure Sphere certified MCU
Azure Sphere OS
Azure Sphere Security Service
Embux cooperates with Microsoft to launch three Azure sphere solutions which are EAS-M1, EAS-50 and EAS-100. Vertically integrate software and hardware, providing EmWatch, HyperX system and EmBot software applications. Embux powered Plug and Play Security total Azure Sphere solutions.
Azure Sphere Product Series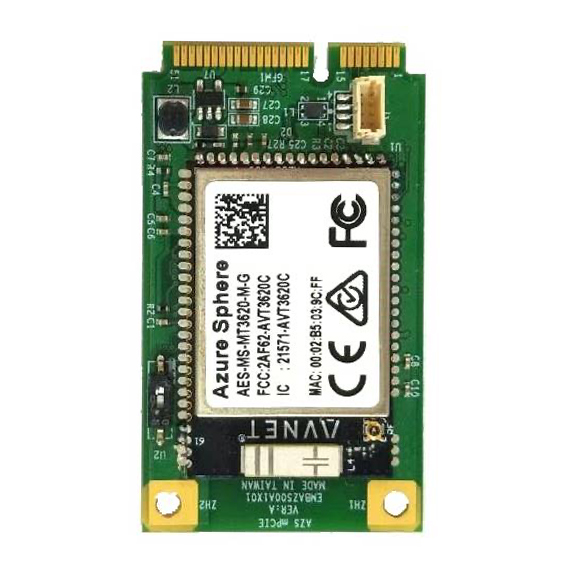 EAS-M1
Azure Sphere Guardian Module
Main Feature
USB signal with Full Size Mini PCIe Card Interface
WiFi: 2.4/5GHz
Support Windows and Linux OS
WiFi Protected Access: WEP, WPA, WPA2
Protocol: MQTT, Azure Cloud
Software Tool: EmWatch Windows Utility, HyperX Software System
Operation temperature from -20℃~65℃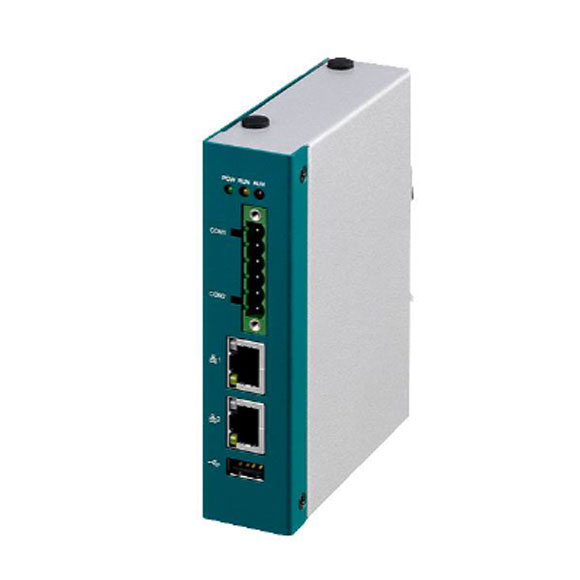 EAS-50
Azure Sphere Security Gateway
Main Feature
1 x 10/100 Ethernet form MT7620a
1 x 10/100 Ethernet from MT3620
1 x RS232/RS485
1 x RS232
3 x LED
1 x Azure Sphere Debug USB type A
1 x mini PCIe Port for Cat M1 / Wi-Fi / NBIoT / LoRa module
12 VDC Power Input
Wide operation temperature: -20°C~75°C
Azure Sphere Product Software Supporting Tool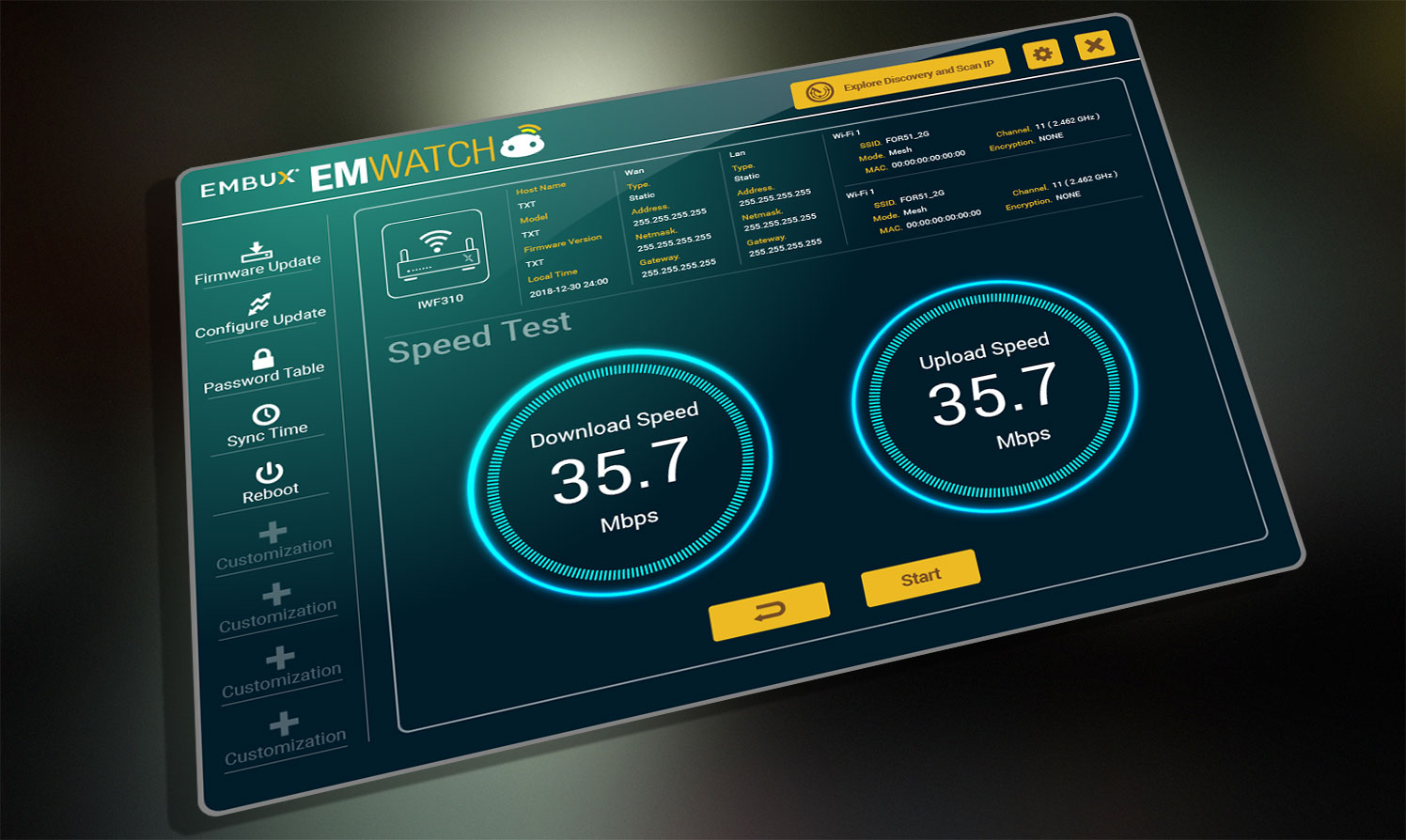 EMWATCH
Azure Device Configuration Tool
Main Feature
Quick setup device
Discovery device in Local Area Network
Concurrent device Firmware upgrade.
Multi-device configure upload & download.
Devices Wi-Fi RSSI signal monitoring
Support Customization script.
Device upload & download speed test.
Multi Language: English, Mandarin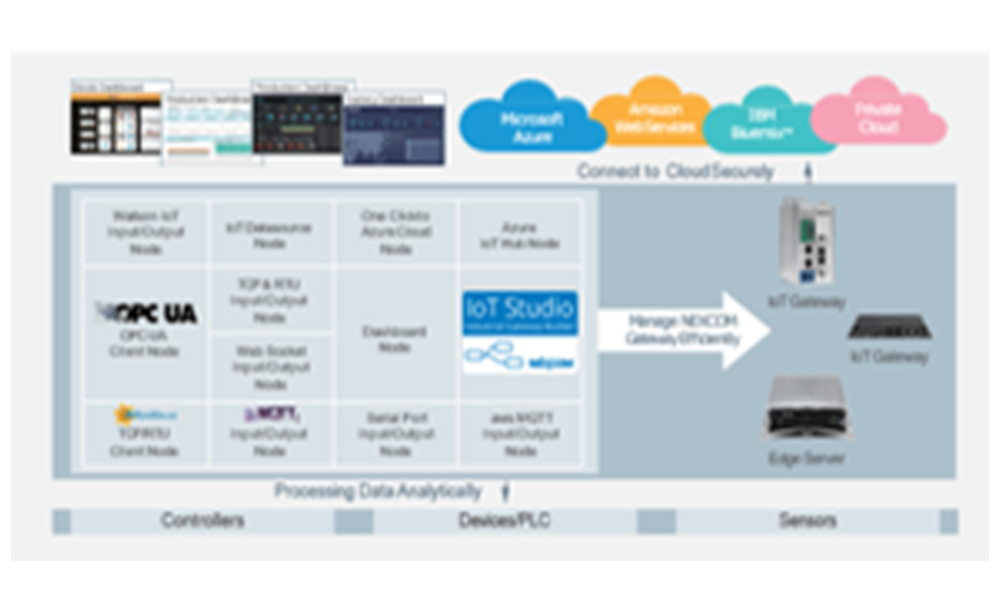 IoT Studio
Azure Device Gateway Builder
Main Feature
Ready-to-use IoT gateway to accelerate IoT project deployment
Easy connectivity via IoT studio, drag-and-drop managing data flow
Open architecture support both Windows-based and Yocto-based IoT gateway
One-click deployment from gateway to cloud